NO MORE INGROWNS NO MORE RAZOR RASH NO MORE SKIN IRRITATION Your best shave yet - in 3 simple steps. - Full Price $131 now 10% off for $117.90
Regular price
$117.90 NZD
Regular price
Sale price
$117.90 NZD
Unit price
per
Sale
Sold out
What's Inside

one safety-razor
10 double edge razor blades (up to 50-70 shaves)
one bar of Fair and Square Shaving Soap 
100ml of shave oil to soothe and heal your skin and prevent ingrowns and razor burn. This
oil can be used as a pre-shave oil, shave oil and/or after-shave oil.
an aluminium tin to keep used blades safe until recycling.
your shave guide
cotton canvas bag
including shipping
plastic-free & recyclable packaging
How to Use

Assemble razor correctly with the ridges looking up

Prep Skin

shave at the end of a hot shower or bath
exfoliate skin
apply a thick layer of shave soap by rubbing it over the skin
shave gently and reapply soap where necessary

Shave Technique

NO PRESSURE
SHORT STROKES around bony bits
STRETCH your skin to avoid cuts
sharp quality blades prevent cuts/knicks
if you shave down there - shave only with the hair growth (down) to minimize skin irritation

Read our shave guide BEFORE your first shave

After Shaving

rinse with cool water
apply shave oil to nourish skin, calm down irritations and promote skin healing
pat skin gently dry
wear loose clothes to minimize skin irritation

Read these 16 expert shaving rules

More tips on our Shave Blog on how to shave knees, prevent ingrowns, DIY scrubs and much more.
Ingredients

Razor

Materials

Head: Zinc Handle: brass Blade: Stainless Steel

The razors in the color blue, mint, pink and lilac/purple are powder-coated and prone to chipping. Chipping only affects the look of the razor not the usability.

The other metal razors are electroplated and less prone to chipping and scratching.

Care

After shaving, slightly unscrew razor and rinse under tap clean out all soap and hair
Store razor outside the shower in preferably dry and sunny area – leave unscrewed
Preferably sit in razor stand for best way to dry (this will help prevent bacterial growth on blades and razor which will keep blade sharp for longer and prevent razor rash in future)
Swap blade every 5-7 shaves, or when it feels scratchy to shave with. That depends on how much you shave and how thick your hair is.
When swapping blades take the razor apart and clean with hot water and soap (do not use harsh detergents, disinfectants, bleach, do not put in dishwasher)

Glow Oil

Key Ingredients

Golden Hemp Oil: Harness the nourishing essence of hemp seeds. Deeply hydrate, reduce inflammation, and strengthen your skin barrier for a soft, supple touch.
Grape Seed Oil: Embrace the lightweight hydration sourced from grape seeds. Revel in tightened skin and a reduced appearance of scars, offering a smooth, flawless feel.
Jojoba Oil: Experience nature's perfect moisturizer, tailored to balance your skin's natural oil production. Suitable for all skin types, its deep hydration ensures a radiant glow.
Tea Tree Essential Oil: Combat skin blemishes and soothe irritations with this potent antimicrobial. Ideal for preventing ingrown hairs and promoting clear skin.
Lavender Essential Oil: Indulge in the calming embrace of lavender. Not only does it promote skin healing and reduce redness, but its aromatic essence also transports you to a realm of relaxation.
Lemongrass Essential Oil: Discover the citrusy charm that doubles as a natural toner. It works diligently to minimize pores and keep your skin refreshingly clean.
Lemon Balm Essential Oil: Delight in the soothing properties of lemon balm. Its ability to calm skin irritations and uplift moods makes it an invaluable addition.
Eucalyptus Essential Oil: Invigorate your senses with the refreshing aroma of eucalyptus. Beyond its scent, it promotes wound healing and keeps your skin in pristine condition.

Full Ingredient List

Vitis Vinifera (Grape) Oil, Cannabis Sativa (Hemp) Seed Oil*, Simmondsia Chinensis (Jojoba) Seed Oil, Tocopherols (Natural Vitamin E), Cymbopogon Flexuosus (Lemongrass) Oil, Melaleuca Alternifolia (Tea Tree) Leaf Oil, Citrus Limon (Lemon Steam) Oil, Lavandula Angustifolia (Lavender) Oil*, Mentha Piperita (Peppermint) Oil, Salvia Sclarea (Clary Sage) Oil, Eucalyptus Globulus Leaf (Eucalyptus) Oil  *NZ grown

Pure Oil

Key Ingredients

Golden Hemp Seed Oil

Renowned as one of nature's superfoods, Golden Hemp Seed Oil is a treasure trove of essential fatty acids and antioxidants. This oil works wonders for the skin, deeply moisturizing without clogging pores. It helps to balance out oily skin, hydrating it and regulating the skin's oil production. The anti-inflammatory properties of Golden Hemp Seed Oil
can calm inflammation and irritation on the skin, making it particularly beneficial for conditions like acne.

Kawakawa Infused Golden Hemp See Oil

Kawakawa, a native plant of New Zealand, is traditionally known for its potent medicinal properties. When infused with hemp seed oil, the combination becomes a powerful remedy for various skin conditions. Kawakawa is celebrated for its anti-inflammatory and analgesic properties, helping to soothe inflamed skin and reduce redness. Additionally, it's fantastic for rejuvenating and revitalizing dry and damaged skin. This infusion ensures that the skin remains hydrated, healthy, and radiant.

Vitamin E

A powerhouse of antioxidants, Vitamin E plays a pivotal role in skin health. It protects the skin from environmental damage, such as UV rays and pollutants, by neutralizing harmful free radicals. Not only does it prevent skin damage, but Vitamin E also has the remarkable ability to heal and repair. By strengthening the skin barrier, it locks in moisture, resulting in soft, supple, and youthful-looking skin.
Moreover, its anti-inflammatory properties can help reduce symptoms of eczema and psoriasis.

Full Ingredient List

Cannabis Sativa (cold-pressed golden Hemp) Seed Oil*, Macropiper excelsum (Kawakawa)* infused Cannabis Sativa (golden Hemp) Seed Oil,
Tocopherols (Natural Vitamin E) *grown in New Zealand.

Body Shave Soap

Full Ingredient List

Goddess

Saponified oils of; coconut, olive, ricebran, shea butter, cocoa butter, castor & avocado; Northland rain water; oat milk; French pink clay; therapeutic grade essential oils of; lavender, rosemary & lemongrass. 150gr soap in recyclable packaging.


Lemony Snicket

Northland rain water, coconut oil,
olive oil, rice bran oil, shea butter, cocoa butter, avocado oil, sodium lactate, sodium hydroxide, turmeric powder, essential oils of:
lemon + may chang. 150gr soap in recyclable packaging.

Oh Baby

Northland rain water, oat milk, coconut oil, olive oil, rice bran oil, castor oil, shea butter, cocoa butter, avocado oil, sodium lactate, sodium hydroxide, camomile, calendula. 100gr soap in recyclable packaging.
Why its special

Everything you need to start your journey on happy and healthy skin.
Softening

Hydrating

Smoothing
Share
View full details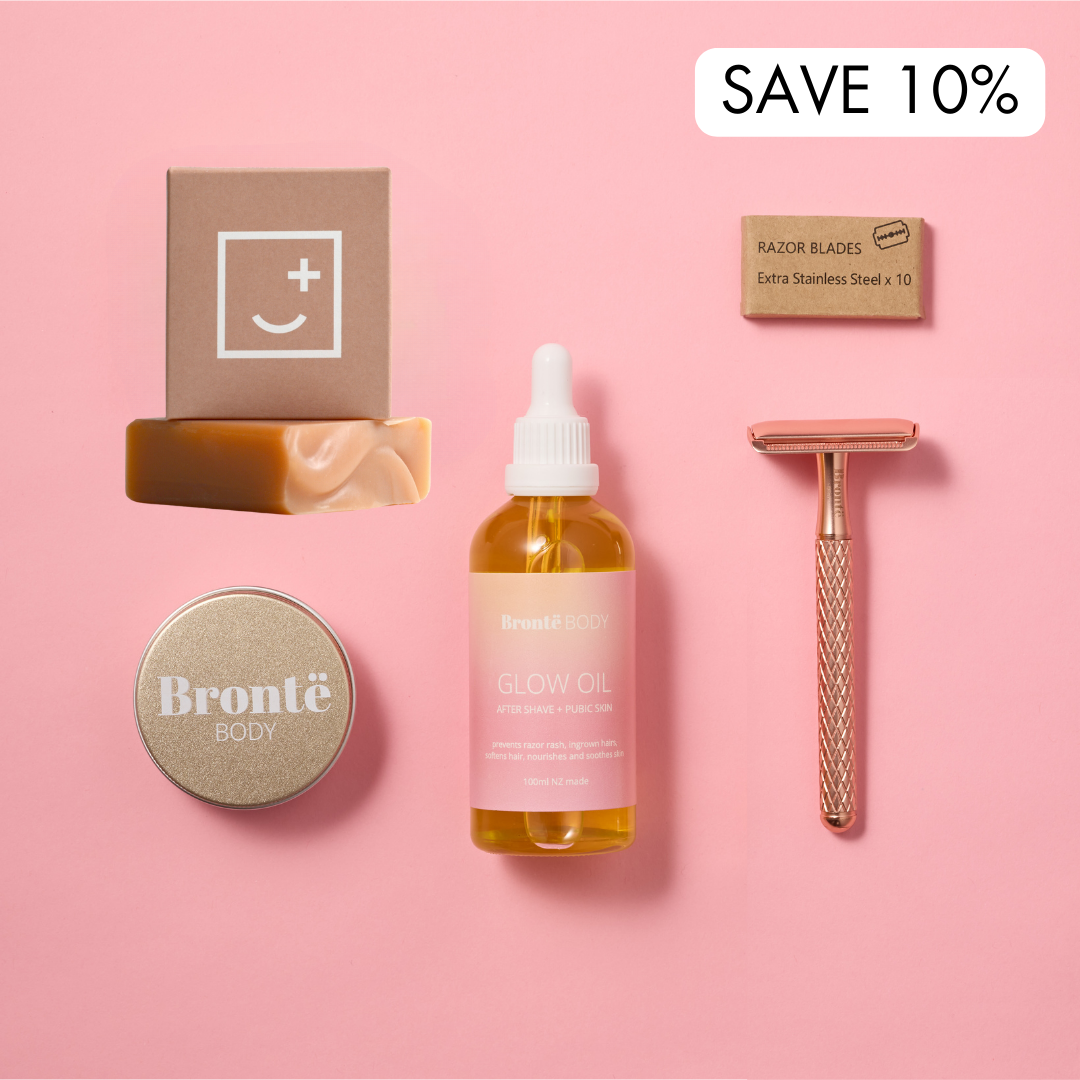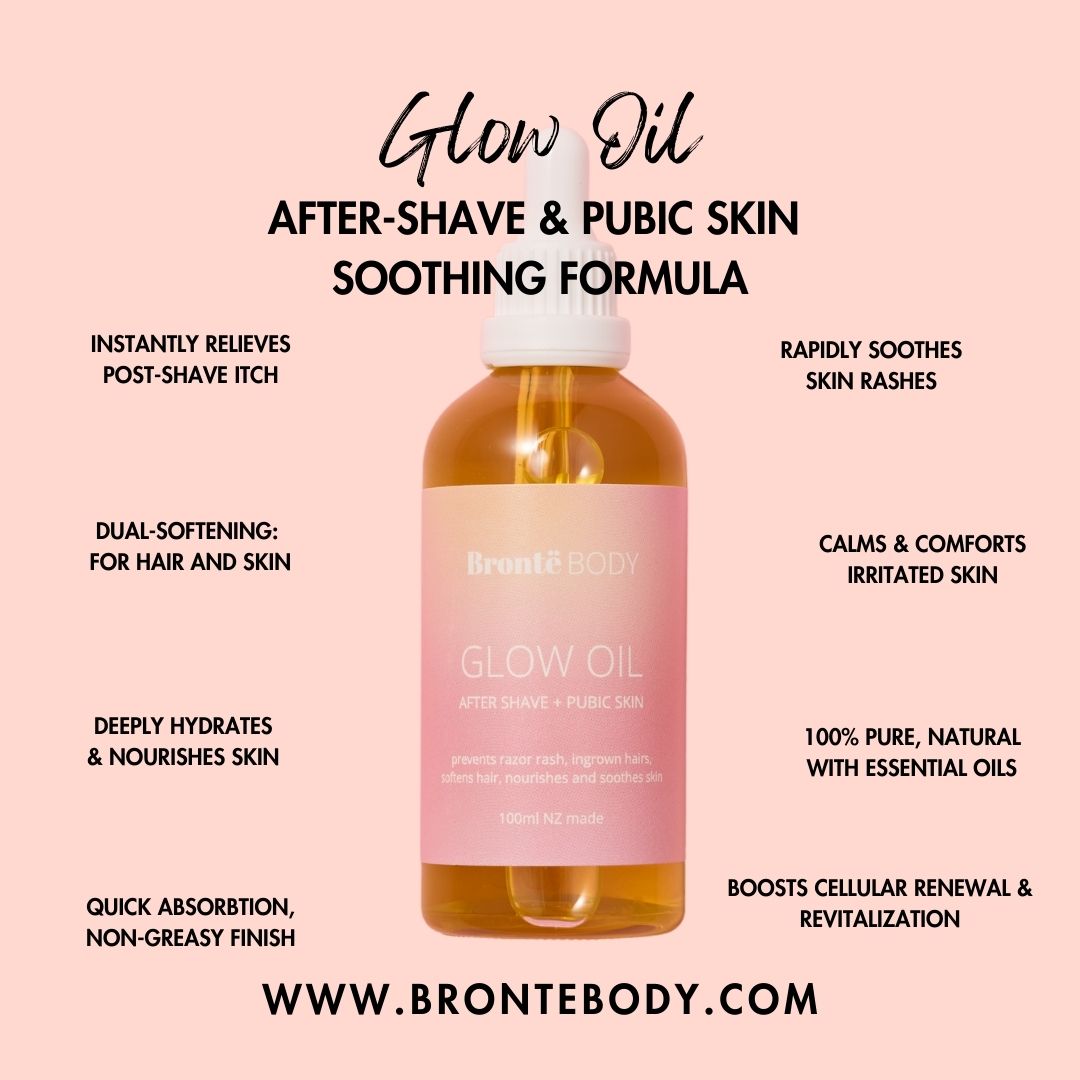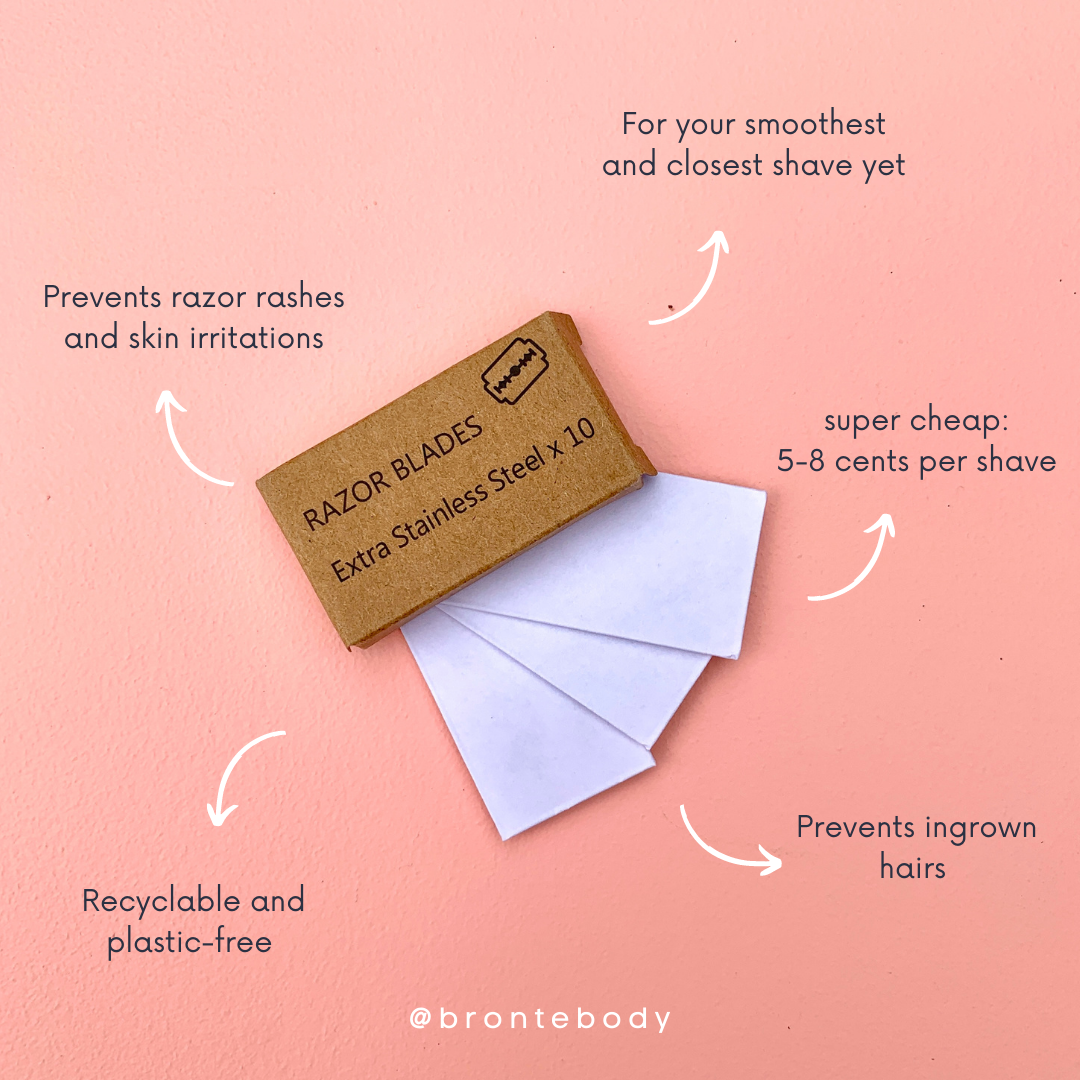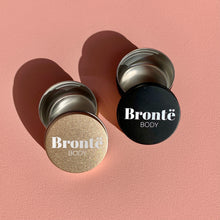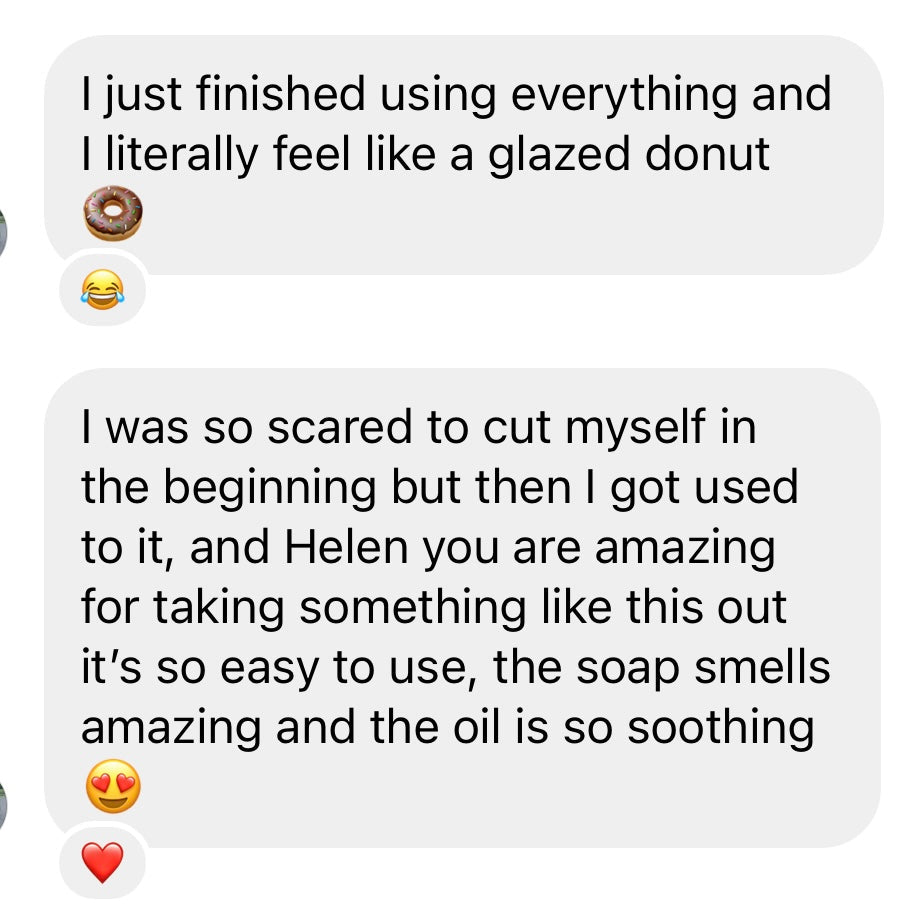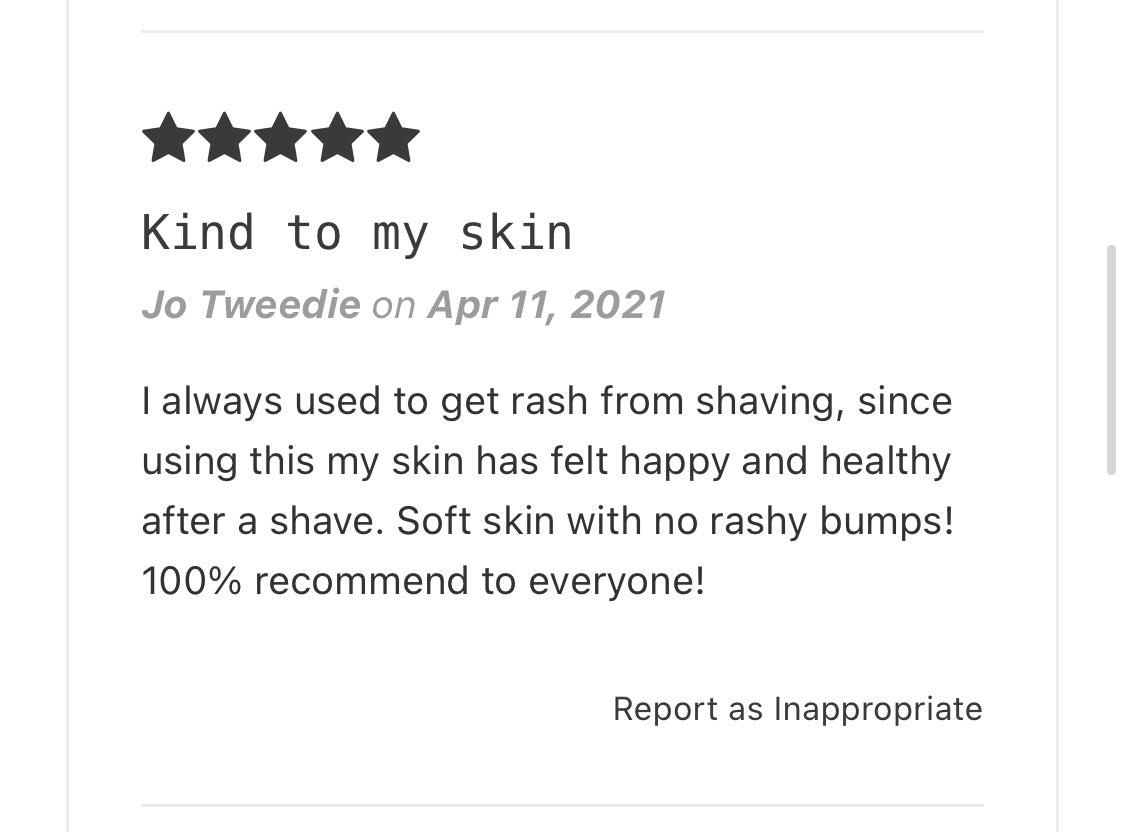 "Each product is filled with not only some of the best botanicals but a little bit of happiness and kindness too."
Frequently asked questions